Cat. 8 system allows 40Gigabit/s transmission speed, guarantees transmission of all standardized protocols including 25GBASE-T and 40GBASE-T up to 30m and ensures a bandwidth of 2GHz.

Features of HD components

Double the number of ports in the patching field (48 ports in 1U) compared to standard solutions (24 ports in 1U). Save space in data cabinets and also increases usable space in server rooms and data centers.
Allow increase in number of ports in fully loaded data cabinets by exchanging 1U patch panels for 0,5U patch panels. Allow patching of a large number of ports in a single data cabinet.
Enable an easy release of patch cords in high density patch fields.
Use of trunk cables and cross-connect cables allow easy and fast implementation of any necessary changes in a data center without a need to outsource aninstallation capacity.

Guaranteed transmission characteristics

Resistance against electromagnetic interference and Alien Crosstalk. Cat. 8 and Class I performance up to 30m (2 - connector channel).

Warranties, certificates and quality control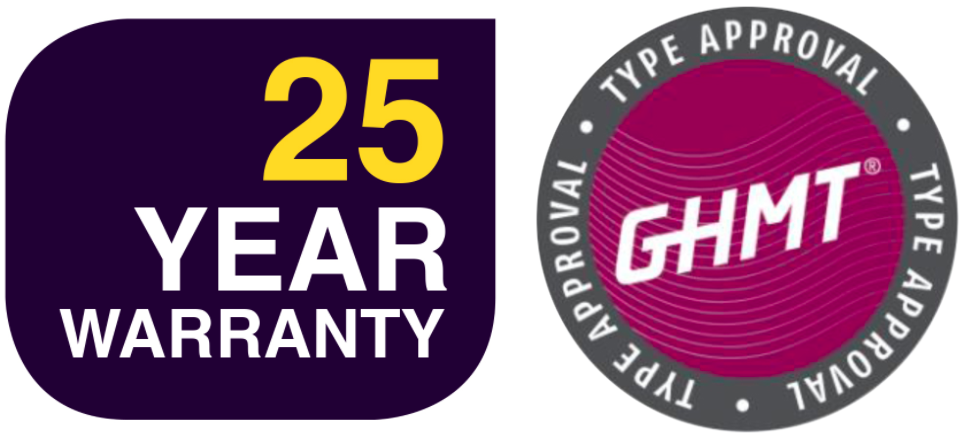 Keline Cat. 8 system has been tested and certified by independent international laboratory GHMT.

A 25-year warranty is applied on all installations performed by certified "Keline installer" and "Keline planner" after an audit of test data.
show more